our process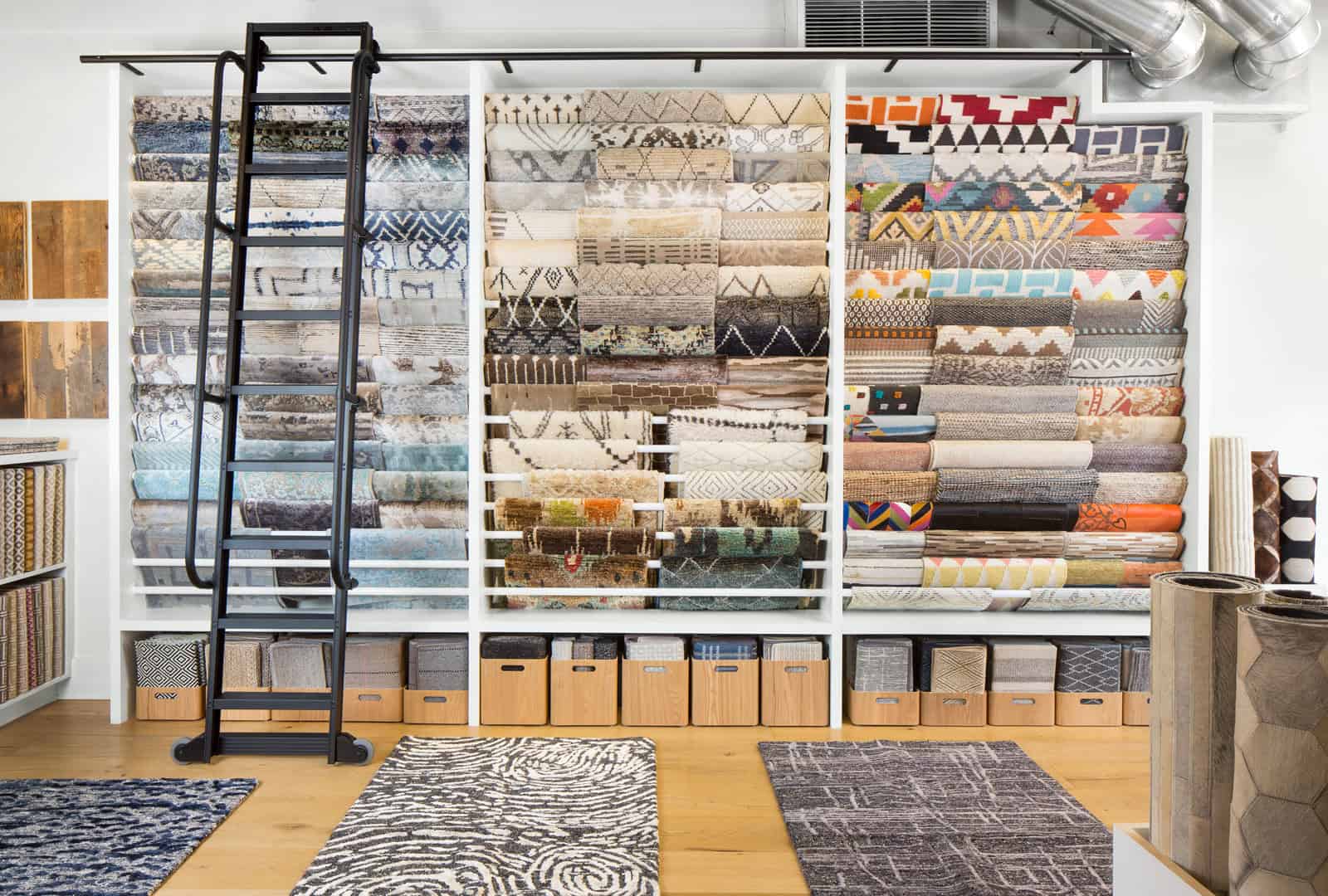 Design
We have a true passion for what we do! We want to make it easy for you to feel inspired in the design process. Our showroom is organized to encourage you to step outside the box and to easily visualize the project as a whole.
Decide
We love to introduce current trends, create ideas, hone designs, develop color schemes, and pull the project together. Come into the showroom and spend some time with one of our flooring experts to learn about your options and to select the perfect floor for your lifestyle.
Make it happen
Creative Floors has full-time installation managers & professional installers. We will visit your home or business and complete a thorough evaluation to make sure every step is done right. We stand behind our products and installation so you can rest easy and enjoy your floors.
Start Our Process