Rugs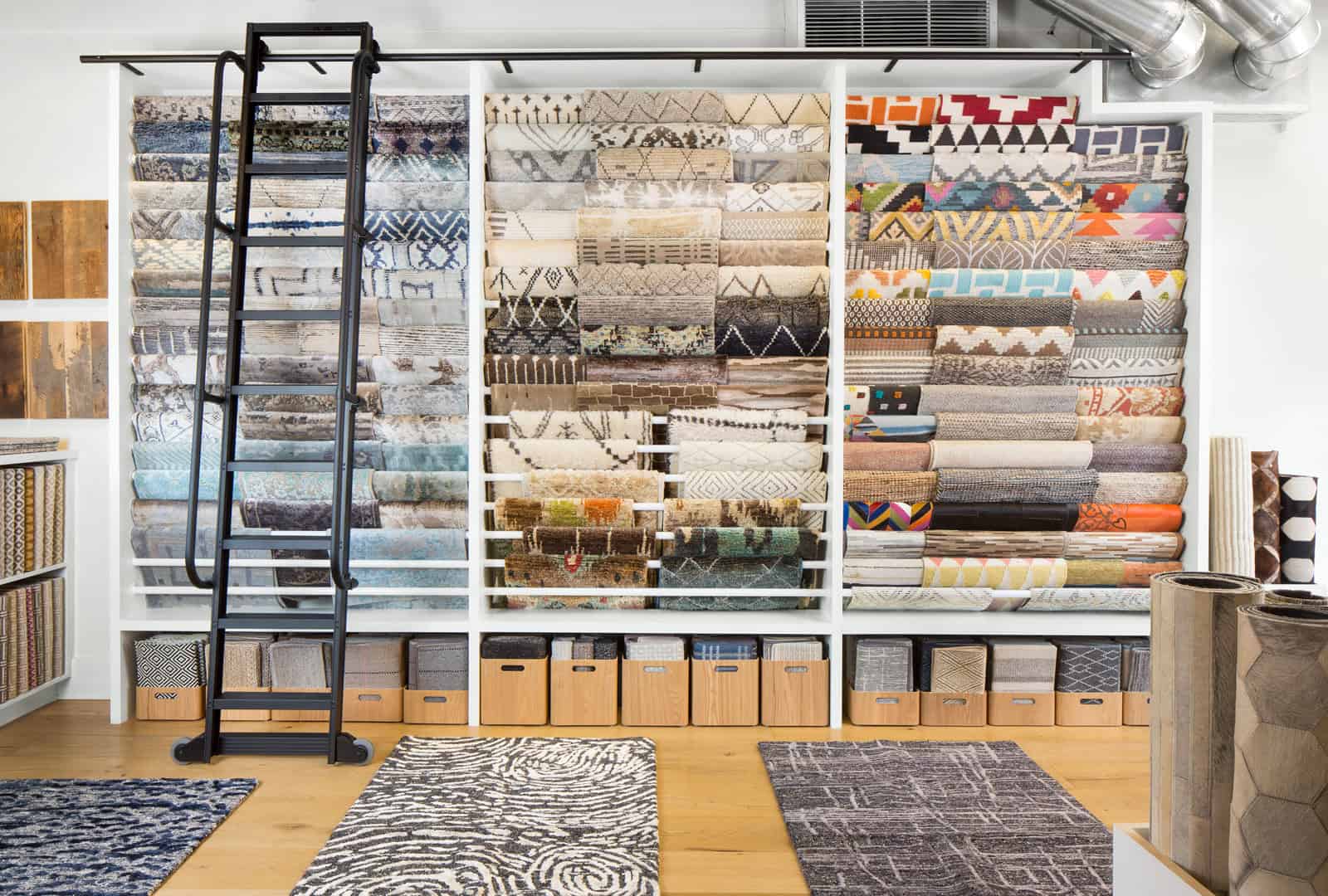 Creative Floors has exclusive relationships with rug lines and with weavers all around the world.
We have hundreds of rug samples at our showroom that are available for clients to check out anytime, so you can see and experience the piece inside of your home before making the purchase. A majority of the rugs we carry are readily available in our U.S. warehouse in a variety of standard sizes.
To help homeowner and designers complete their space with unique flare, our buyers bring in new samples every month that exhibit the industry's most current trends and colors. Creative Floors can produce any one-of-a-kind rug you can imagine or create any custom size or shape from one of our samples.
Whether you are searching for a colorful area rug to add visual interest to your entryway or you want to refresh the look of your commercial space, Creative Floors has the custom rug solutions that will bring your vision to life. Finding the right rug for your space allows you to express your personal style and complement your home or business's architecture and decor.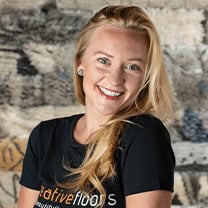 we are here to help
We know that finding what you want can be hard. Let us help you make all the right decisions the first time! Call to make an appointment today.
make an appointment
Browse Our Collection of Artisan Rugs for Sale
Creative Floors is a boutique flooring company located in Vail Valley, Colorado. In our interactive showroom, we carry a unique collection of rugs for both home and business owners. From Moroccan inspired designs to Scandinavian textile motives, you have many different sleek, artisan rugs to choose from.
Our luxurious rugs come in soft colors such as grays, blues and beige so you can add a classy backdrop to your space. For more of an impact, choose one of our colorful rugs or modern patterns. Depending on how much traffic occurs in your space, we have the perfect style and texture of rug for you. For the most frequented rooms or high-traffic areas, be sure to check out our durable cowhide rugs. Whichever rug you choose, it will add a luxurious and crisp feel to your space.
How the Process Works at Our Colorado Rug Company
As a full-service boutique flooring store, we give each of our customers the care and attention they deserve throughout the entire design and installation process. We'll work closely with you to design a custom flooring solution that meets the needs of your space. Our team serves homeowners and businesses throughout Vail, Edwards and Denver, and we also ship our stylish rugs nationwide.
Our design process involves three steps:
Design: The first stage is when you start brainstorming and envisioning how you'd like your space to look. Our team can help you narrow down your options and find the best rug based on your style and budget.
Decide: In our showroom in Edwards, you can see all of the styles, materials and colors of rugs we carry. Our flooring experts are ready to answer any questions and help you create a color scheme and project plan.
Make It Happen: The last stage is where we bring your vision to life. First, we visit your home or business and complete an evaluation, then we professionally install your rug, providing you with a newly designed space you'll be able to enjoy for years to come.
At Creative Floors, you have a full installation team working on your project. We are a one-stop shop that handles the design, rug sourcing and installation process for you. We can also hold onto your rugs until they are ready to be installed.
Shop Creative Floors to Find Your New Custom Rug in the Denver Area
To get started on your design project, stop by our showroom and browse our trusted brands and styles like our Chilewich rugs for sale. If you can't visit our rug store in Edwards, our team is more than happy to ship samples so you can view the textures and colors in person.
With our 100% satisfaction guarantee, you can feel confident in partnering with Creative Floors. Contact us today to get started or add a rug to your shopping cart!
Let's Connect
We know that finding the right rug look and feel is an important aspect of your space. Call to get in touch or submit a quick contact form to get started with our team!
Contact Us