rugs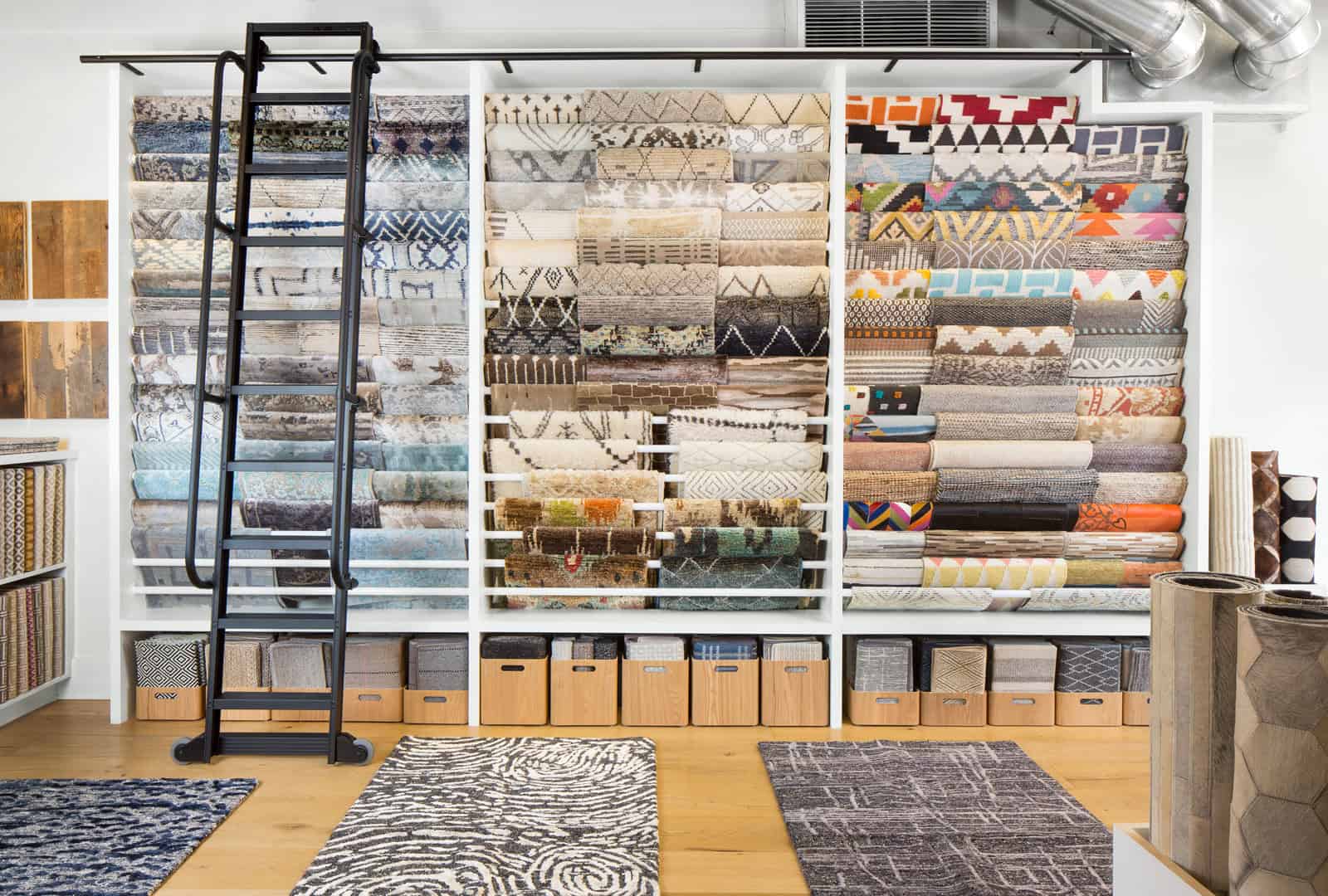 Creative Floors has exclusive relationships with rug lines and with weavers all around the world.
We have hundreds of rug samples at our showroom that are available for clients to check out anytime, so you can see and experience the piece inside of your home before making the purchase. A majority of the rugs we carry are readily available in our U.S. warehouse in a variety of standard sizes.
To help homeowner and designers complete their space with unique flare, our buyers bring in new samples every month that exhibit the industry's most current trends and colors. Creative Floors can produce any one-of-a-kind rug you can imagine or create any custom size or shape from one of our samples.
we are here to help
We know that finding what you want can be hard. Let us help you make all the right decisions the first time! Call to make an appointment today.
make an appointment